About Me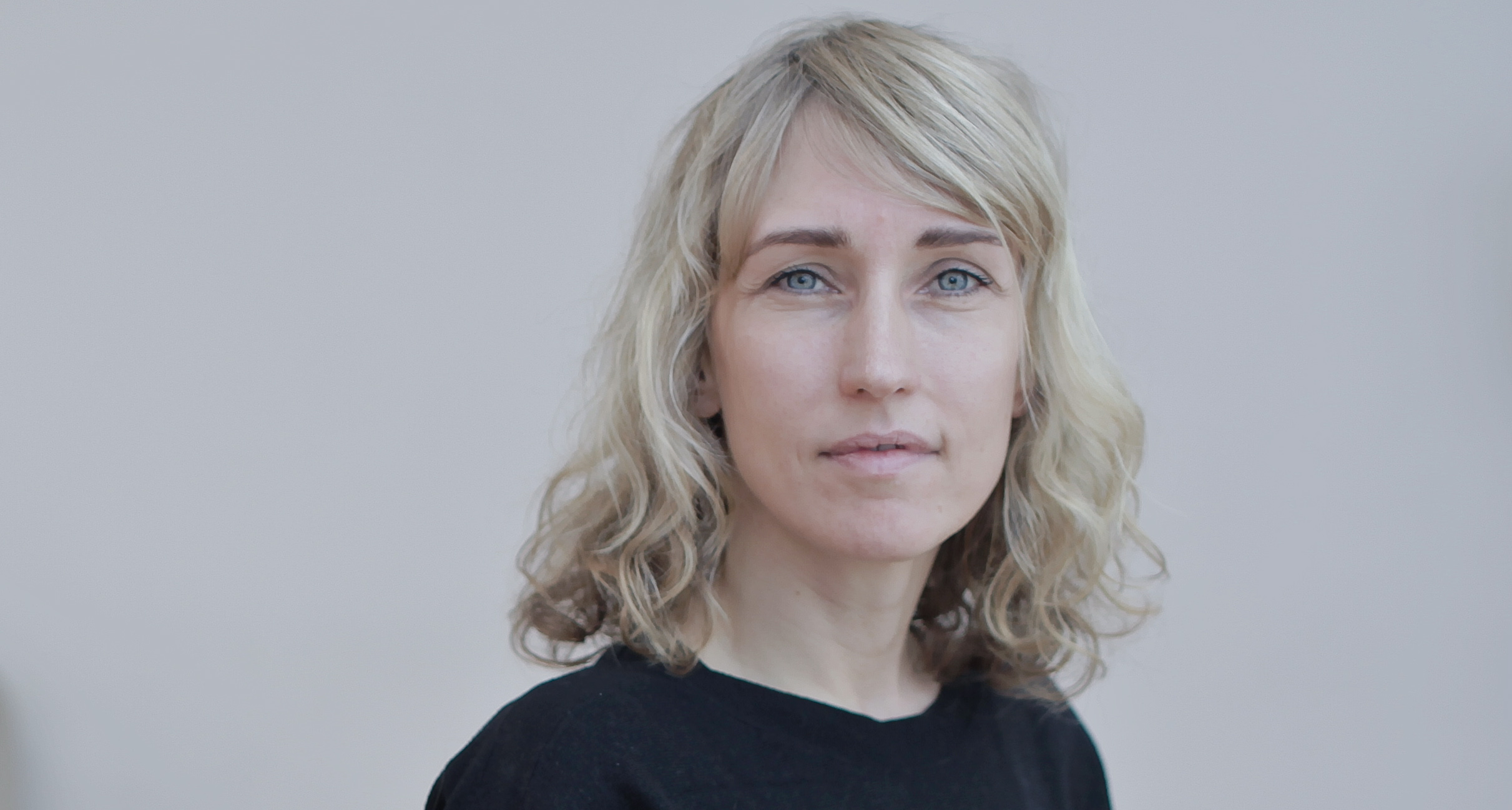 Simone Wésche, Body psychotherapist
Alternative practitioner & AP for psychotherapy, mother
In 2004 I participated for the first time in a 14-day SKAN workshop in Aix-en-Provence. I was completely overwhelmed by this experience. I experienced how the conscious processes of movement, breathing and expression of feelings removed inner blockages, and released suppressed life energy. In my view, SKAN integrative bodywork begins where the head is stuck with wanting to understand yourself and "sorrowful analysis" of your own personality.
SKAN has fascinated me ever since. I am always amazed at how immediately and directly this work focuses on what is important: "Skan is a powerful method of bringing people into contact with themselves and others. It is a deep immersion into being, into our human existence. It is a furious encounter with our resistances, the parts of us that are suppressed and rejected and a growing connection with ourselves and others. It happens in the present, and stretches it like a deeply vaulted room into which the light flows...". (N.S.)
Helping individuals achieve vitality, perception and creativity is my motivation in my work.
Training
Business administration studies, graduate in business administration, since then professional experience in the free market economy (including human resources)
2004 Participation in a 14-day SKAN workshop in Aix-en-Provence
Change of direction
Since 2004 Individual sessions in Skan body therapy and group body work
2005-2008 Training as alternative practitioner (AP) and AP for psychotherapy at the Samuel Hahnemann School, Berlin (Association of German Alternative Practitioners)
2008-2011 Training as a Skan Body Therapist with Petra Mathes, Loil Neidhöfer and Rainer Conrad (Skan Academy Hamburg and Cologne)
Seit 2011 Skan therapist in individual and

group work

with ongoing supervision
Seit 2016 Ongoing training in body oriented group work with Loil Neidhöfer (Skan Academy Hamburg)
Further training - SKAN Academy Hamburg:
"Streaming Theatre" as a form of vertical bodywork
Scenic Re-Integration (SRI) - biographical stage work in group therapy
Gestalt therapy from a physical therapeutic aspect